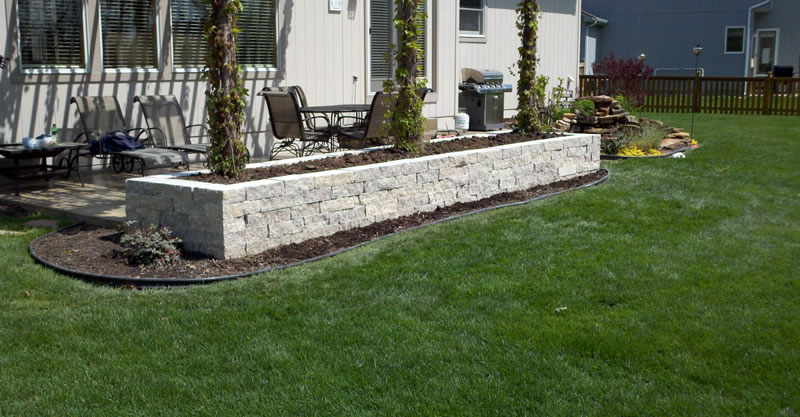 Landscaping Services Kansas City Metro
Residential and commercial landscaping
Are you interested in landscaping services for your property?  Investing in your landscaping will improve your properties curb appeal, increase your property value, and make your property a more enjoyable place for you and your family to live.  If you're looking to make improvements to your landscaping we're glad you've found our website!
Why Do You Need A Landscaping Service?
Do you want a professional team to maintain your property?
Are you looking to improve your properties curb appeal?
Are you embarrassed by the appearance of your property?
Have you bought a new-to-you home that needs landscape improvements?
Do you want to make your property more enjoyable for outdoor living?
Do you want to grade your property for landscaping?
There are many reasons you might want to hire a professional landscaping company and the most important part is finding a company with a proven track record of happy clients that you can trust to transform your property into what you've envisioned.
Green Acres Lawn & Landscape is a licensed and insured Kansas City landscaping company that specializes in landscape construction and landscape maintenance services for both commercial and residential clients.  Whether you're looking to renovate your front or backyard or you want to install a new lawn, plant a privacy hedge, build a retaining wall, fix your drainage problems, or build some new garden beds we're here to help you make your property look great.
Landscaping Services We Offer:
If you'd like to schedule an appointment to discuss your potential landscaping project please give us a call (913) 422-5111 or fill out our contact form and we'll get right back to you.